Confessed your love but scrambling to get a ceremony together on short notice? Then this is the guide for you!
Admittedly, wedding planning can be a pretty overwhelming affair, especially when you are the wedding planner with less time than you would like. But it's not totally impossible for we have put together a list of helpful tips for helping you plan the wedding of your dreams!
How short is considered "a short time"?
While there's no strictly-defined timeline to follow, many couples typically start planning around one year or so before their wedding day. Beyond that, anywhere between 3 to 9 months before the wedding would start counting as a short engagement.
Although it does mean you get to be married quicker, you'll have much less time to get your preparations in order. This can make wedding planning a lot more stressful if you don't have a good plan for covering everything.
Here's how you can start:
1. Have an organized plan
There's not a lot of time to "see how it goes", so think clearly about what you and your partner want at the wedding.
Like a big project, you should start by creating a wedding timeline and prepare a checklist. Make a list of things you have to complete by a certain time, such as to buy your wedding dress, finalize the guest list, what sort of venue you are going for, and the type of meal for the wedding.
Also, determine your budget and come up with a wedding budget plan! Wedding costs in Malaysia can range anywhere between RM20,000 to over RM100,000 depending on the scale.
All in all, you should only start making wedding arrangements after you have a good idea of how your wedding will go.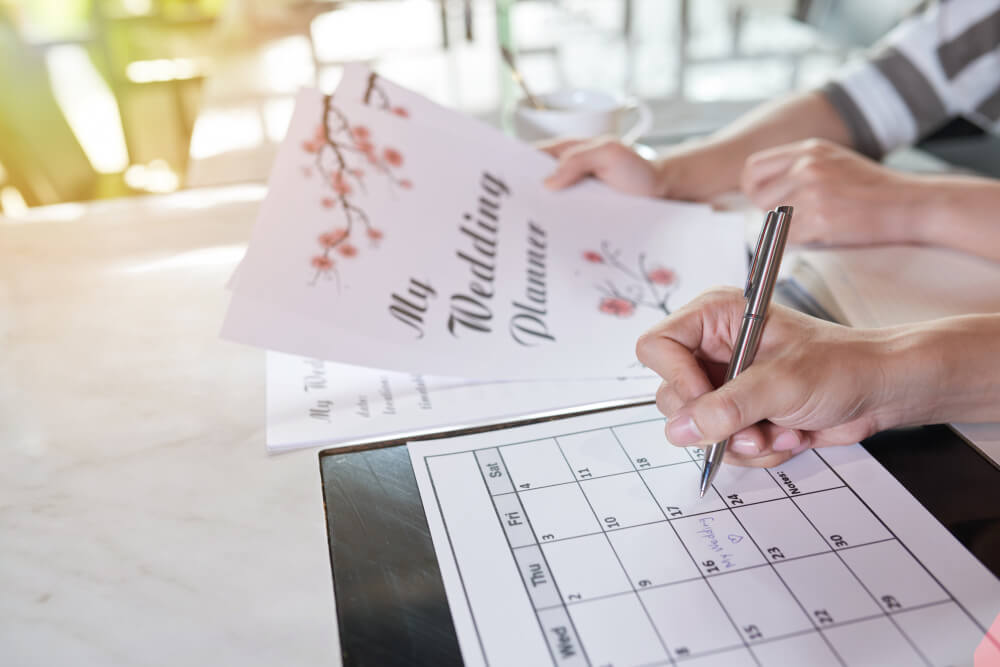 2. Settle the legalities at a less busy place
Registering a marriage can sometimes be a lengthy process, especially during peak wedding seasons. For this reason, it can be a good idea to find a less busy place to register your marriage, like a church, temple, or association by Assistant Registrar of Marriages instead of a JPN office.
This is the most important step to complete as the registration of marriage (ROM) is compulsory for you and your partner to be legally married, so look to make your appointments for registering your marriage ASAP to ensure that you have enough time to properly plan your wedding.
3. Book early!
If you're planning to have the wedding in a fancy restaurant, ballroom, or hotel, get your venue booked ASAP! Many wedding venues aren't always available on short notice, especially the more popular ones, so you should settle that along with the date and time first.
This goes for hiring caterers, stylists, musicians, photographers, and DJs too as they usually require bookings in advance. So, be sure to reserve them early on to avoid any disappointments!
4. Consider different invitation types
Generally, you should send out your wedding invitations around six weeks ahead of the wedding day if possible. This is so that your guests can comfortably make plans for attending, especially for the ones who are out of town or overseas.
In the event that paper invitations can't make it to your guests in time, consider opting for digital invitations and wedding cards instead! Not only are they a lot quicker to create and deliver without sacrificing any quality, but you can also confirm RSVPs way sooner through digital invitations.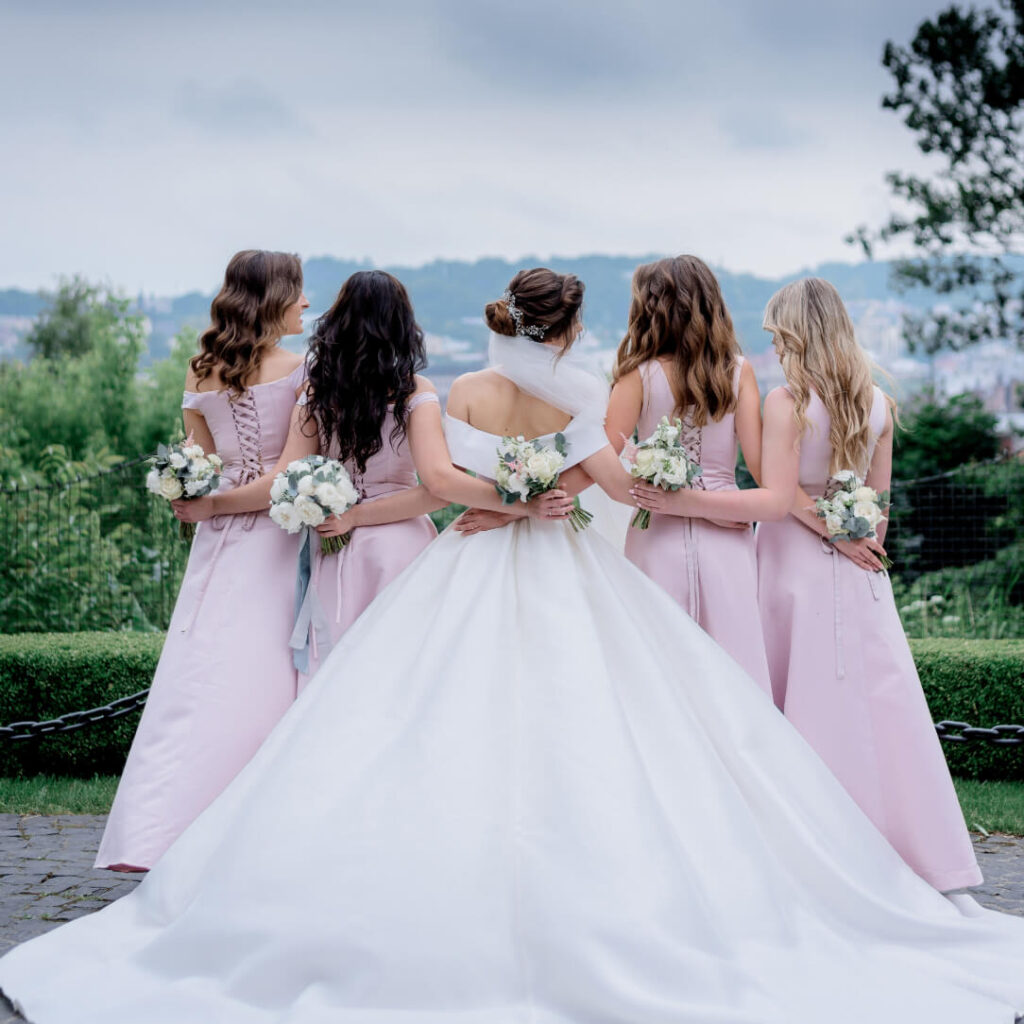 5. Get some extra help
There are a lot of things that go into a wedding, and it can be overwhelming even for couples who prepare well in advance.
Consider hiring a wedding planner if it all seems too much to handle as they have the expertise to handle the ins and outs of your wedding. You can also bring your family members on board for some extra helping hands too.
If you find yourself needing more guidance, consulting friends who have already married on help and recommendations can really help lead you in the right direction. Adding to that, you can even ask questions in Facebook wedding groups or online forums to get some advice.
The more help you have, the easier it'll be to get your wedding on track. 
6. Keep things simple
Having specific needs or wants will only use up the little time you have, so try to keep things simple for your wedding and avoid being too picky.
If anything, an easy way to have a quality wedding without settling for less is to go for an all-inclusive wedding package. This way, you won't have to spend too much time planning and sifting through all the details.
7. Don't mull over decisions
With all the things that go into a wedding, it's rather easy to be unsure of what you should decide on, such as the wedding decor, scale, and theme. This especially applies when you're taking in input from your parents, friends, and relatives all at once.
For this reason, it's very important to have someone responsible for making the decisions for the wedding. Whether it's you and your partner, your parents, or both of you, be decisive and quick in calling the shots. Whatever your decision is, just stick with it and move on to the next thing on your list! Remember, it's harder to make changes when time is short.
8. Attend wedding shows
Finding and sourcing for the right wedding planners, vendors, stylists, and so on can take up a lot of precious time. If there's a wedding show or bridal expo going on, go ahead and attend one as you can get all your wedding shopping done conveniently in one place!
Not only can you find almost everything you need at one, but you also get to meet every vendor face-to-face as well as save on time and money.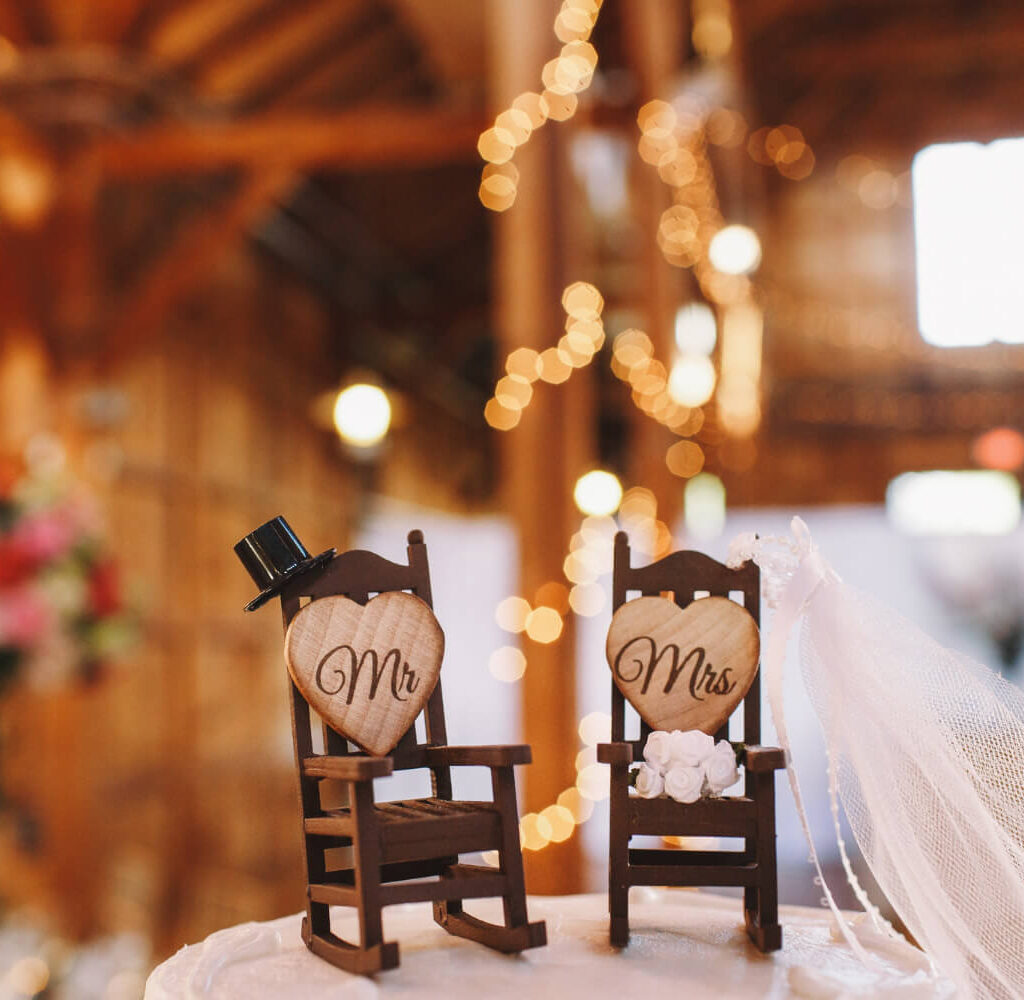 9. Be prepared to compromise
As doable as it is, weddings planned on a shorter notice often don't have the luxury of choice. A lot of wedding planners, vendors, professionals, items, and even wedding dresses often require orders to be made well in advance.
For this reason, it's in your best interest to accept that you might have to make compromises here and there. But don't be averse to the idea of seeking alternatives, though! You might come across something that's even better than what you originally had planned.
10. Remember to have fun
Wedding planning can be stressful, sure, but try not to forget about having some fun while you're at it and don't stress yourself out about the minutiae of your wedding. Keep your head up and your mind on one important fact – it's your marriage!
If anything, this is a once-in-a-lifetime occasion, so might as well make it all the more of a reason to have fun planning the wedding!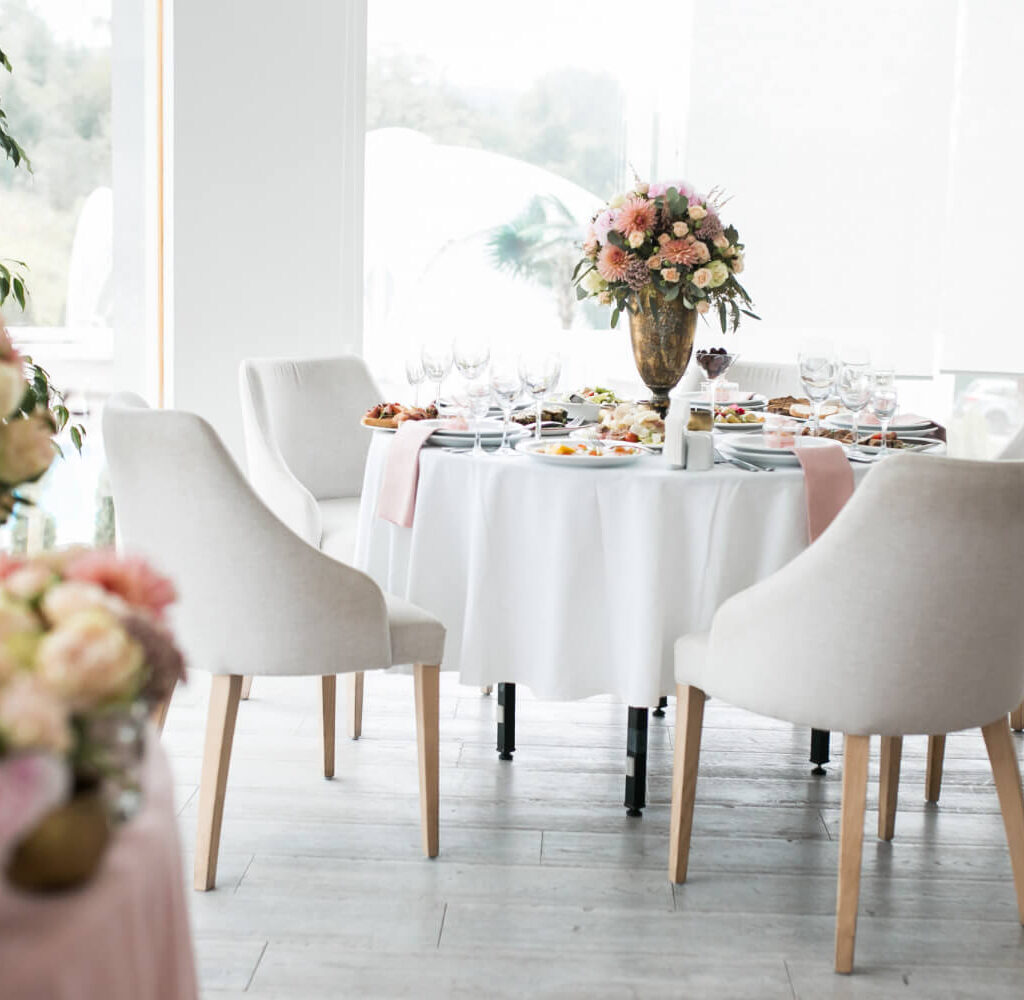 Final thoughts
It's not impossible to plan a wedding in a short time! All it takes is a little extra thinking ahead and decisiveness to put together a ceremony that can be just as good as any other. As long as you cover the important steps and use your time wisely, you can well be on your way to having a wonderful wedding even with less time to plan.
If you happen to need some wonderful wedding cards for your wedding, give @card a try! Masterfully created by yours truly at Artisense, you'll get to impress your guests with awesome designs while also getting to enjoy the cost-efficient and convenient factors of a digital card!