Do we still need business cards? Why or why not?
A Digital Name Card as its name implies is virtual. With this, it's possible that a single link is all that's needed for networking. At the same time, it acts as a key to networking, letting others know who you are and what you do and more.
Digital name cards are about informative contents like personal identity, one's trade or profession, portfolio, personality and visions. Also, corporate culture, website, videos, vouchers and social links that could be added to cards; these are only the tip of the iceberg.
Cards for services we don't need and reprints incur paper waste when discarded. It's reported that an estimated 18 mil acres of forest are lost each year to paper production; 20 football fields in 1 minute (source: https://www.tonerbuzz.Com/facts-about-paper).
With paper cards, follow-ups tend to get lost among a mountain of tasks. With a digital name card, follow-ups are just a click away.
For privacy, the card can only be viewed by people who receive the link. Non-recipients will not be able to see the information.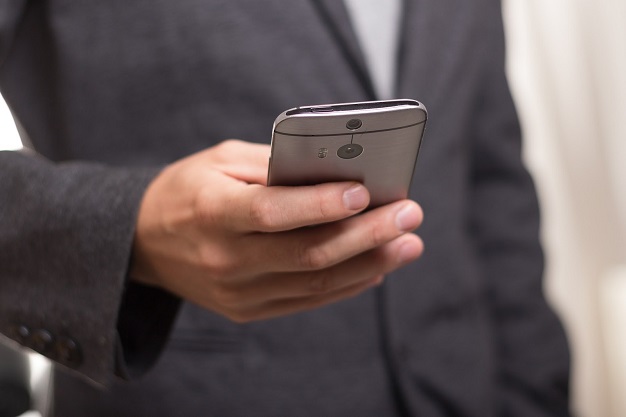 Incidentally, with the pandemic, it's never a better time to initiate contactless. For example, scanning QR codes has become a practice in among others supermarkets, shops and restaurants.
Recipients will be delivered a link sent directly to them that's downloadable. By opening these links, they are able to contact the owner or make enquiries as the new leads.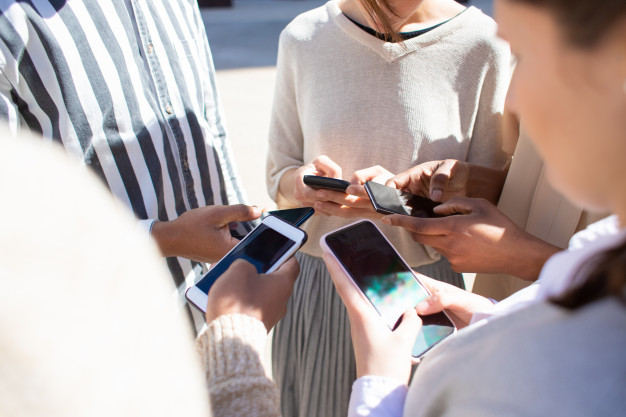 Having cards in their phones means people no longer have to remember to carry cards and restock supplies.
This new experience has a state-of-the-art feeling with a decent price to alter awareness of one's personal and corporate identity that showcases.
Say goodbye to old fashion traditional cards; demand for contactless is rising in the new normal!
Think Digital for a Winning First Impression!