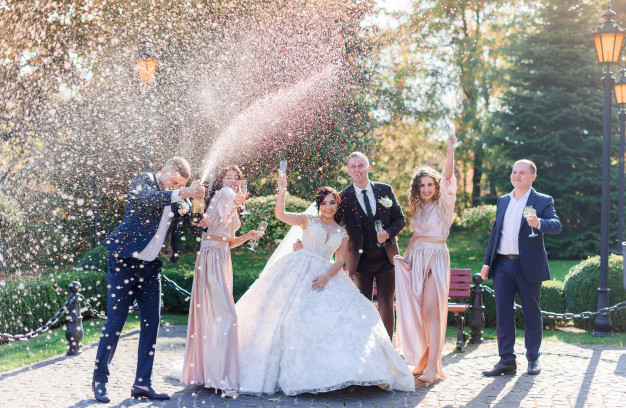 A wedding is a momentous occasion for any couple tying the knot out there. Since it's a big event, proper wedding planning is the first important step to take before you can enjoy the ceremony. For that, a wedding fair is just the right place for you to go.
Wedding fairs provide couples with the opportunity to meet photographers, bands, wedding dress designers, florists, and many others. Besides that, there are some benefits to attending a wedding fair too, like affordable wedding packages, consultation, and discounted services. Here in Malaysia, there are plenty of wedding fairs for all the brides and grooms out there.
Here's what you can expect: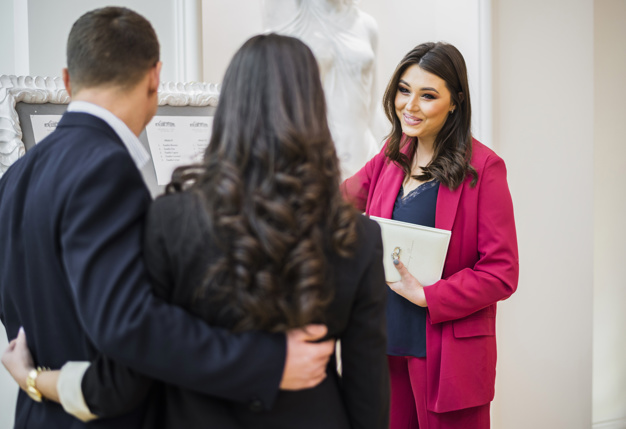 Convenient meeting place
Wedding planning can be tiring if you're unsure on who to consult. But the good thing is that many different wedding vendors and suppliers will be showing up at the fair, with each one focusing on their own category.
With all the wedding experts conveniently gathered in one expo, this lets you build connections with them and find the one that fits your wedding needs best. This also makes your consultations and decision-making easier thanks to everyone being around in-person.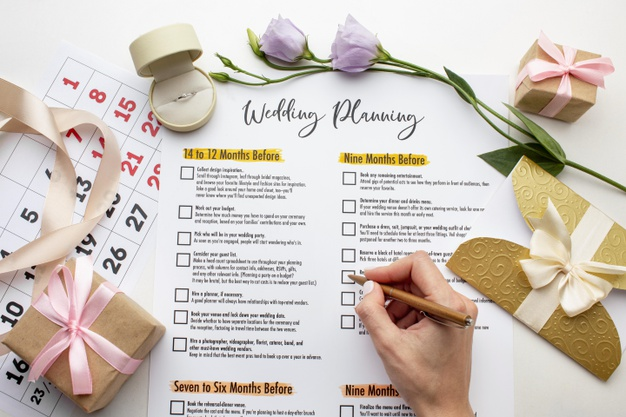 2. One-stop wedding solution
Ordinarily, planning weddings the old-fashioned way can take up a lot of time, especially if you need to travel around for tasks and appointments. At a wedding fair, you can save up on time and effort and get most of your wedding planning done in one place.
There are many options to choose from for sourcing your wedding's attire, food, accessories, and décor. Couples on a budget can also look out for attractive offers and wedding packages at wedding fairs.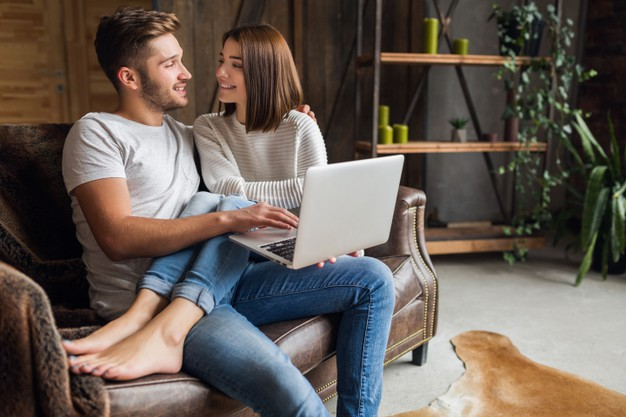 3. The latest wedding trends
Just like lifestyle trends, weddings have their own latest trends too. This means you can draw a lot of inspiration from wedding fairs into your own ceremony. Besides, the exhibitors at the fair might also showcase interesting ideas that you didn't think of.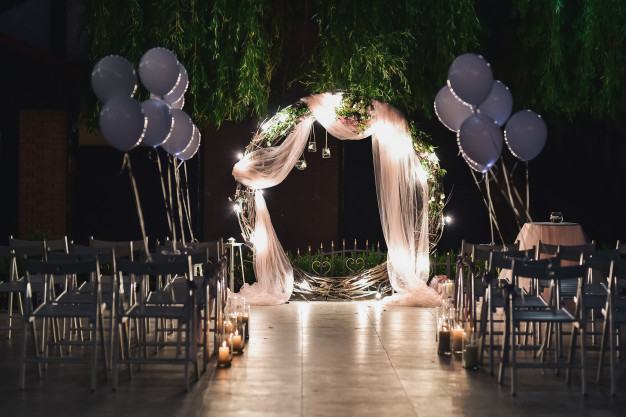 4. A wedding fashion show
Some wedding fairs may have a wedding fashion show, which lets you admire the bridal gowns and tuxedos in all their beauty. With the models walking down the catwalk in the latest fashion trends, this is a good chance for you to find the look you want.
Take some photos of anything that catches your attention, and this can help you in perfecting your wardrobe for the big day. If you're lucky, the vendors at the fair can even get you the look that you want.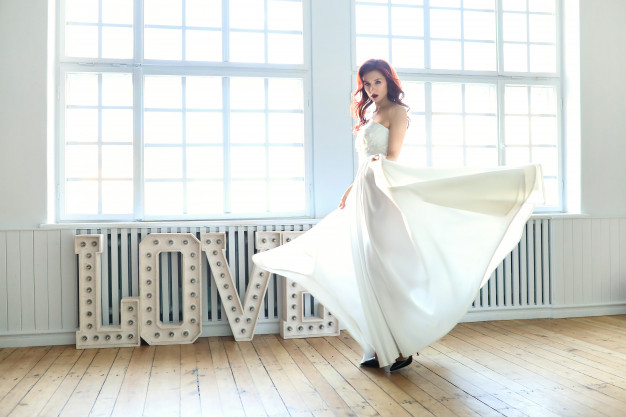 5. Plenty of information
Even if you're attending just for fun or to do some research, a wedding fair comes with plenty of business cards, brochures, and flyers for you to take home. This lets you digest the information and options you have before making any important decisions for your wedding.
Plus, you can also gather the contact details of the wedding fair's suppliers and have further enquiries or consultations later at your own pace.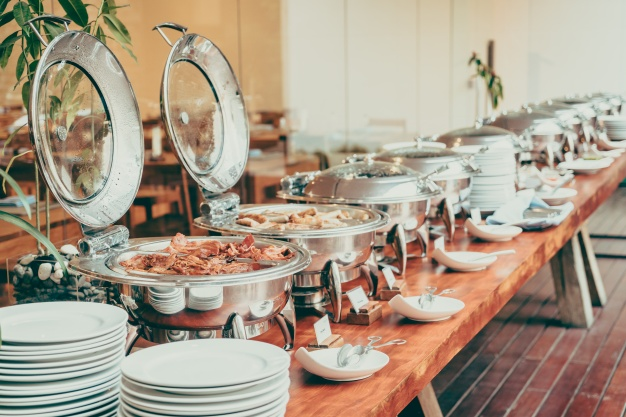 6. A fun and interactive experience
A wedding fair isn't just all work and no play. With all the fair's glamour, you can think of the event as a big party for you to attend. Plus, the best part about attending a wedding fair is getting to experience things first-hand.
Although researching your wedding suppliers online is convenient, a wedding fair lets you see the wedding vendors in action. With all the fashion shows, food caterers, and musicians around, you'll get to settle all your wedding needs while still having fun.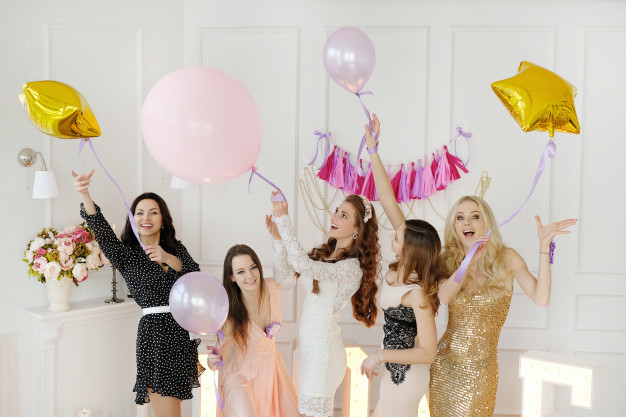 Plan the wedding of your dreams amid the RMCO!
With big events and exhibitions cancelled due to the MCO, many Malaysian couples are understandably disappointed by this year's lack of wedding fairs, but you can always prepare in advance for a ceremony next year. As such, couples and brides-to-be everywhere will be delighted to know that the KLPJ Wedding Fair and TCE Wedding Expo will be taking place this year!
Both wedding fairs will be taking place at Mid Valley Exhibition Centre in Kuala Lumpur in September and November. Various bridal houses, photography studios, and other wedding-related services will be available at these expos for all the attending couples to make their weddings a dream come true.
While a wedding fair is a good place to settle wedding needs, try not to forget that it's also a place to enjoy yourself and celebrate the mood. So, go ahead and take in the fun and atmosphere of the fairs while planning the wedding of your dreams.